Cielo's Garden
Establishment at Grunthal, Grunthal, MB R0A 0R0, Canada. Here you will find detailed information about Cielo's Garden: address, phone, fax, opening hours, customer reviews, photos, directions and more.
Rating
5 /5
Based on 3 reviews
Photos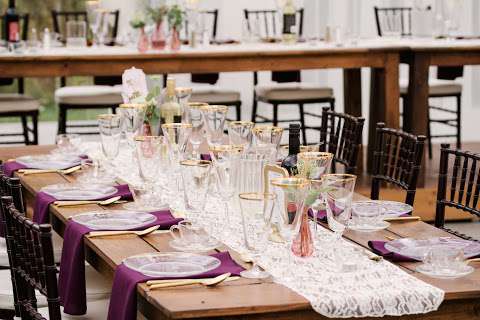 Reviews of Cielo's Garden
Jesse Mahara Added 2017-12-23

★ ★ ★ ★ ★

It was great. Good clean venue


Shelly Isbach Added 2017-12-05

★ ★ ★ ★ ★

We got married here in July and it was perfect. The venue is amazing, and Carla and Diego are super helpful and friendly. We loved every minute of it, and it was one of the best decisions we made about our wedding!

Meghan Stasiuk Added 2017-07-22

★ ★ ★ ★ ★

Such a gorgeous venue and Carla is so wonderful and helpful! Can't wait to get married here!
About cielosgarden.com
Cielos Garden | Wedding Venue | Steinbach
Cielos Garden provides a beautiful picturesque venue with a clear-top tent and the fundamentals for any outdoor special event.
cielos, event, garden, manitoba, outdoor, rental, steinbach, tent, venue, wedding